Moss Networks Rocks ad:tech NY 2010!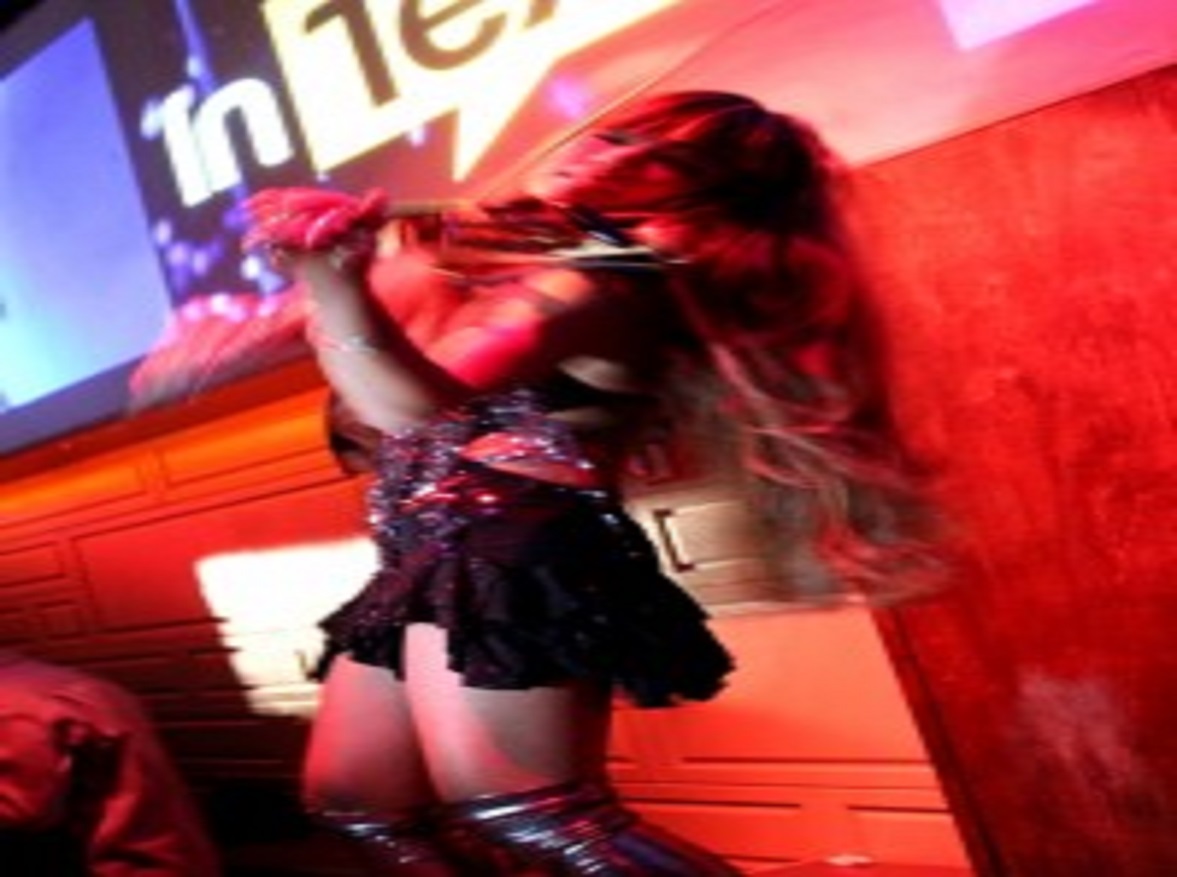 Marketing, PR and event production powerhouse Moss Networks (www.MossNetworks.com) rocked the ad:tech conference last week by opening up the show with their notable VIP MIX+MINGLE event at La Pomme Nightclub on November 02, 2010 in NYC.
Sponsors DankCash (www.DankCash.com), InText.net (www.InText.net), LoudMo (www.LoudMo.com) and Webair (www.Webair.com) made the night possible by bringing together top VIP clientele and industry leaders in the advertising technology marketplace.
This marked the third year Moss Networks has been producing VIP MIX+MINGLE in conjunction with the ad:tech tradeshows, and the growth in popularity of the event was felt by all who attended. VIP MIX+MINGLE was created to fill the void in the corporate space for events that highlight sponsors and tailor specifically to their needs, while providing opportunities for companies to be entertained, network and mingle in a setting designed to surpass their expectations.
The invite-only soiree treated over 300 guests to top shelf hosted bar, sultry dancers who performed choreographed and high energy sets, and an electrifying performance by Sarina the Violin Diva, who rocked the place with an amazing compilation of electric violin played in sync with beats from the DJ. At the height of the night, a snow machine pumped snow over the dance floor and really got the crowd going.
"We were happy to be sponsors of this year's event," said Charlo Barbosa, President of InText.net "We had great branding throughout the event and it was a wonderful way to treat clients and expand our relationships in the industry with this memorable event. We could see all the hard work and details that went into making it a special night for us all."
Bonnie Moss, President and Founder of Moss Networks, noted "We couldn't be happier with the turnout this year. There was amazing energy created by mixing all the right elements of a great crowd, venue, music and performers. It was truly a magnetic night, proven by the overwhelming feedback we received. We couldn't have done it without the support of our amazing sponsors and industry peers."
Pictures from the event are available at www.vipmixmingle.com. Look out for the next VIP MIX+MINGLE coming to ad:tech San Francisco in April, for more details or sponsorships, email info@mossnetworks.com. To learn how Moss Networks can assist in your marketing, PR or event needs, visit www.mossnetworks.com