Moss Networks Welcomes New Team Member, Danielle Kent!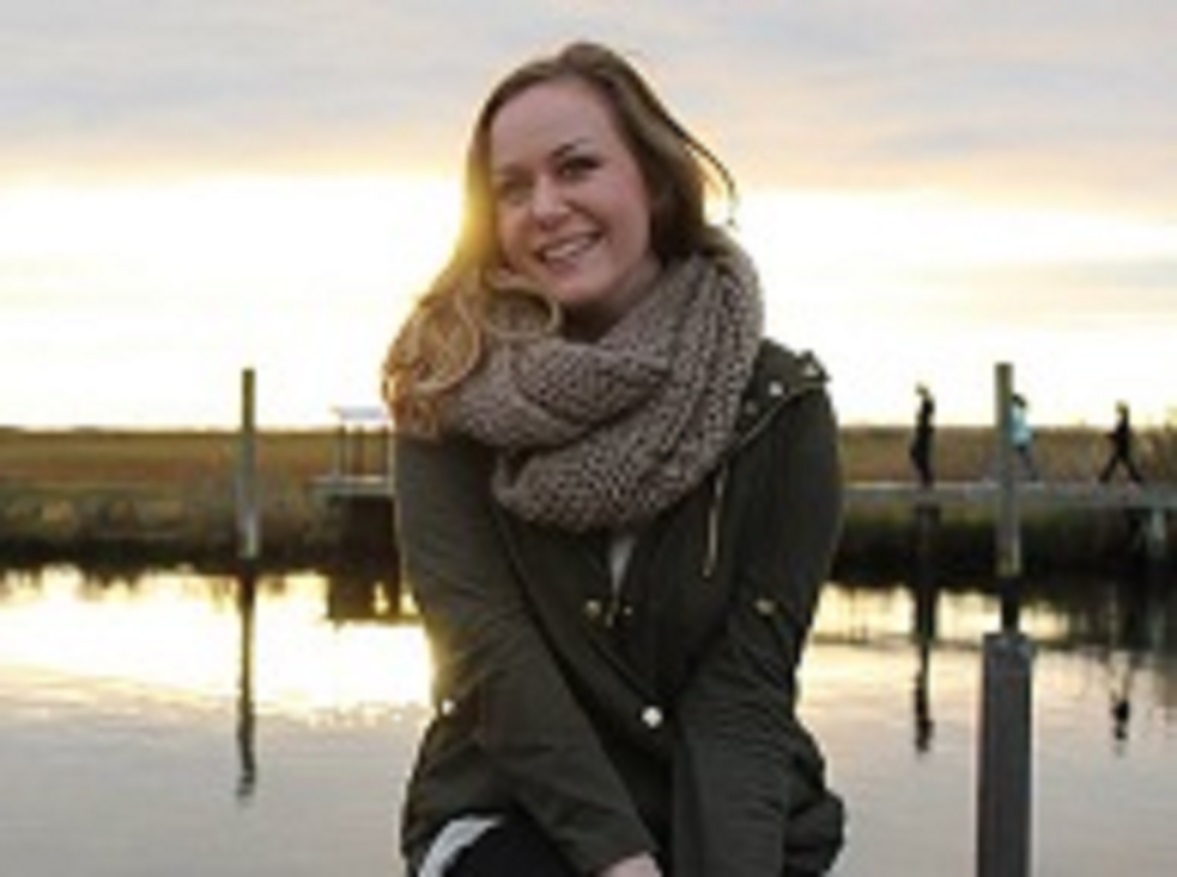 Moss Networks is excited to announce the newest member of our team, Danielle Kent. Danielle is now our Marketing and PR Coordinator, aiding us in continuing to develop dynamic campaigns to promote our clients and support their growing needs. As a recent graduate of Hofstra University's Lawrence Herbert School of Communication, Danielle has spent the past four years developing her public relations skills and taking on multiple internships to gain real-world experience.
"Danielle's ambition and energy has been a great complement to our team and we are confident that she will aid us in continuing to provide the best service to our clients", says Bonnie Moss, Moss Networks' president and co-founder.
"I have loved witnessing firsthand the dedication this company has to serving their clients and how seamlessly they work together to deliver results," says Danielle. "It has been an amazing experience to be part of such a creative, hardworking team."